Why not try my fun wreath making kit for you to do at home!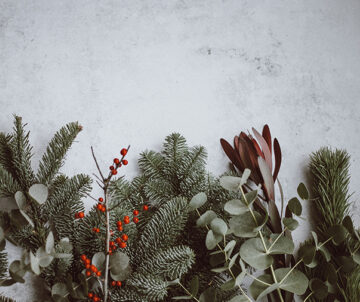 Christmas wreath making kits
Discover how to make your very own Christmas wreath to hang on your front door. All materials & instructions are provided, along with printed instructions, and a follow along video if you request it!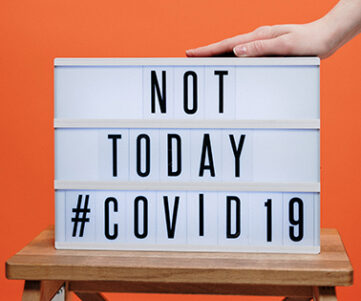 What we are doing to keep you safe*
Safety during the workshop
A maximum of 5 participants per session.

All participants must wear a face covering whilst inside the workshop.

2 meter distance applies unless you live in the same household.

Participants must sign into the track and trace code provided.

Each individual will be provided with their own tools for the session. Sharing equipment is not permitted.
Cleaning objects, equipment and environments
Cleaning of the workspace is conducted before and after each session.

All tools are throughly cleaned after each session.

Windows will be open as often as possible to keep the work area ventilated.

All glasses, plates and utensils will be sterilised after each use.
*This information stands correct at time of publish, please check the latest government guidelines here